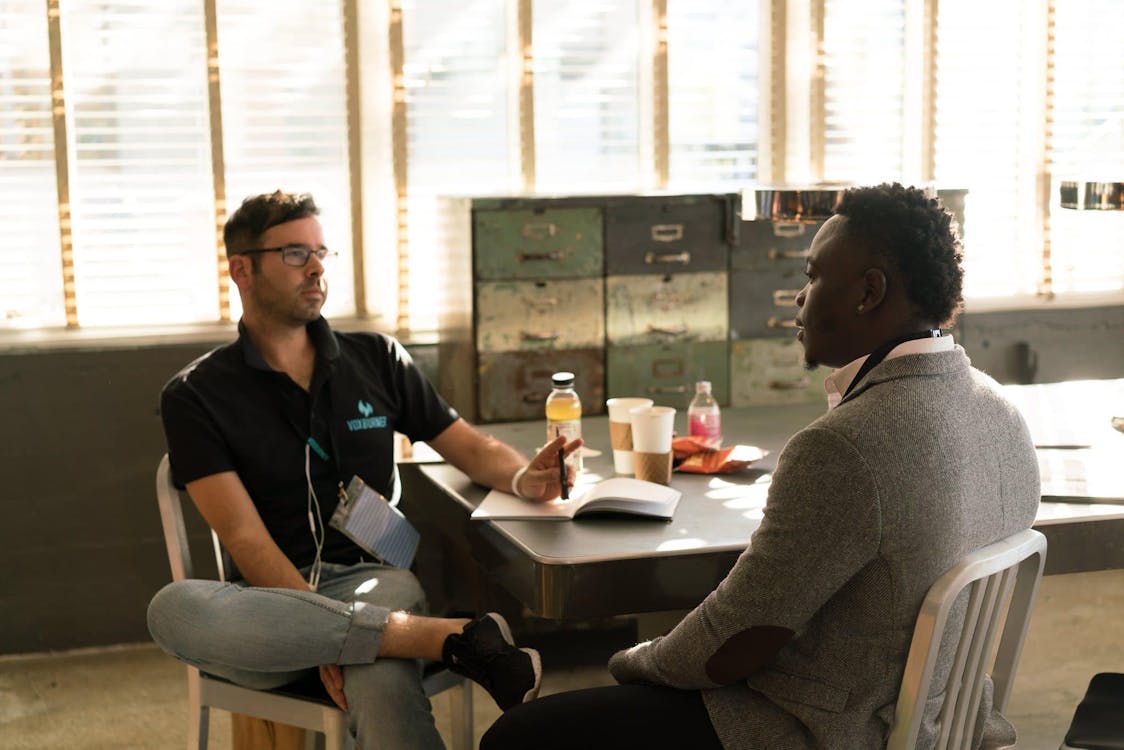 The short answer in most cases is YES.
What is an LLC?
"LLC" stands for "limited liability company." It is a way to organize your small business as a legal entity separate and distinct from yourself.
Why should I form an LLC?
There are many reasons small business owners form LLCs, but the most important one is limitation of liability. This means that the business's liabilities (e.g., debts) belong to the business, not to the individual owners of the business. This give business owners some peace of mind that if their company hits a financial rough patch or gets sued,  their personal assets will be protected.
How do I form an LLC?
There are several steps involved.
Pick a name. This can be almost anything you want, as long as another New York LLC isn't already using it. You can check the NYS Department of State's Corporations and Business Entities Database to see if the name you want is already in use. There are also some additional rules about specific words that you can't use in your LLC's name.
File Articles of Organization. This can be done online directly through the NYS Department of State.
Publish Legal Notices. This is a bit of an old fashioned rule, but it is still the rule in New York nonetheless. You need to publish notice of the formation of your LLC in two newspapers for a period of six weeks. After the notices have been published the newspapers will send you Affidavits of Publication.
File the Certificate of Publication. This must be filed with the Department of State along with the Affidavits of Publication.
Draft an Operating Agreement. This is important for all LLCs, even if there is only one owner (called a "member"). It is even more important if there is more than one member. The Operating Agreement is a contract between the members of the LLC about the a variety of things including how the member's respective ownership interests in the LLC, who will manage the LLC, and how the LLC will be run. The Operating Agreement does not need to be filed with the Department of State.
We take care of all of these steps for you.
Do I need a lawyer to form an LLC?
It's probably a good idea if you want it done right. You don't absolutely have to have a lawyer, but hiring a Rochester area small business lawyer with experience and expertise in forming LLCs will make the process much quicker and easier. It's  important to get the LLC set up correctly upfront, so you can avoid problems in the future.
How long does it take to form an LLC?
In most cases we can have the LLC set up within one business day.
How much does it cost to form an LLC?
There are $250 in filing fees that go to the Department of State. And, depending on which newspapers you publish the legal notices in, there could be another $200 to $300 for publication fees in the greater Rochester and Monroe County area. (This can be much higher in some other cities.) So, you can count on spending at least $450 to $500 in the Rochester area to form your LLC without an attorney.
In the greater Rochester area, including Monroe, Wayne, Ontario, Livingston, Wyoming, Genesee, and Orleans counties, we charge $995 to form an LLC, including filing the Articles of Organization, publishing legal notices, and filing the Certificate of Publication, and preparing a standard Operating Agreement. This includes all filing and publication fees.
If you're a Rochester area small business owner and thinking about forming an LLC, please call us at 585-232-7747 or email us through our contact page.